______
Producten
Velleman biedt een breed en divers assortiment van meer dan 15.000 hoogwaardige producten - eigen exclusieve merken en nationale A-merken - voor professionele eindgebruikers en retailorganisaties in elektronica, Doe-het-zelf, tuin, geluid & licht en nog veel meer.
______
Onze missie
Wereldwijd innovatieve elektronische

producten en gereedschappen

aanbieden. Slimme en boeiende

oplossingen ontwikkelen.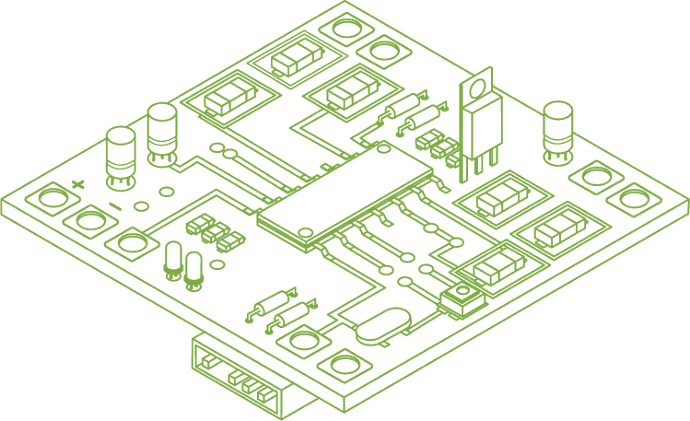 Working at Velleman Group
We zien mensen als de belangrijkste schakel en bieden een gevarieerde jobinhoud met ruimte voor autonomie, flexibiliteit, groei en ontwikkeling.

Onze medewerkers ademen onze kernwaarden uit en genieten tevens van een toffe werksfeer, een aangename werkomgeving en heel wat fun@work!
DISCOVER OUR VACANCIES
Our own inspiring brands
__________






Great stories have a personality. Consider telling a great story that provides personality. Writing a story with personality for potential clients will assist with making a relationship connection. This shows up in small quirks like word choices or phrases. Write from your point of view, not from someone else's experience.
Great stories are for everyone even when only written for just one person. If you try to write with a wide, general audience in mind, your story will sound fake and lack emotion. No one will be interested. Write for one person. If it's genuine for the one, it's genuine for the rest.