______
Produits
Velleman propose un assortiment large et varié de plus de 15.000 produits de haute qualité - propres marques exclusives et A-marques nationales - pour les utilisateurs finaux professionnels et les organisations de vente au détail dans l'électronique, DIY, le jardin, le son et la lumière et bien plus encore.
______

Notre Mission
Offrir des produits électronique
innovants
dans le monde entier. Nous voulons également développer des solutions
intelligentes et novatrices.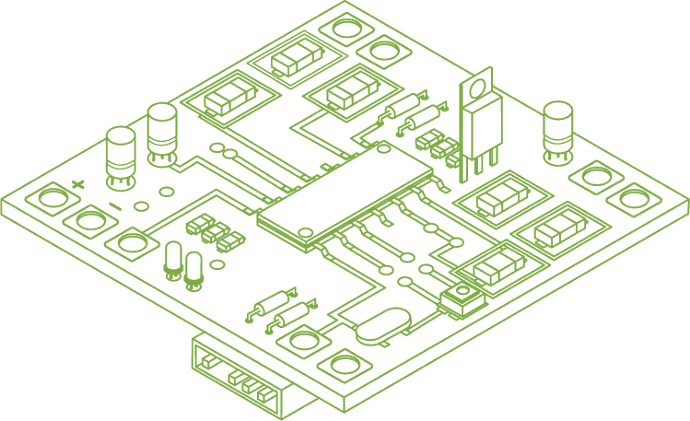 Working at Velleman Group
We see our people as the most important link and offer a varied job with room for
autonomy, flexibility, growth and development
.
Our employees breathe Velleman's key values and enjoy a collegial working atmosphere, a pleasant workplace and lots of fun@work!
DISCOVER OUR VACANCIES
Our own inspiring brands
__________






Great stories have a personality. Consider telling a great story that provides personality. Writing a story with personality for potential clients will assist with making a relationship connection. This shows up in small quirks like word choices or phrases. Write from your point of view, not from someone else's experience.
Great stories are for everyone even when only written for just one person. If you try to write with a wide, general audience in mind, your story will sound fake and lack emotion. No one will be interested. Write for one person. If it's genuine for the one, it's genuine for the rest.