Home automation makes life so much easier. Velbus offers a complete and ready-to-install home automation system for the professional. This in-house developed system with open protocol and easy configuration possibilities is backward-compatible. In addition, the unique glass control modules with OLED display are perfectly combinable with regular switches.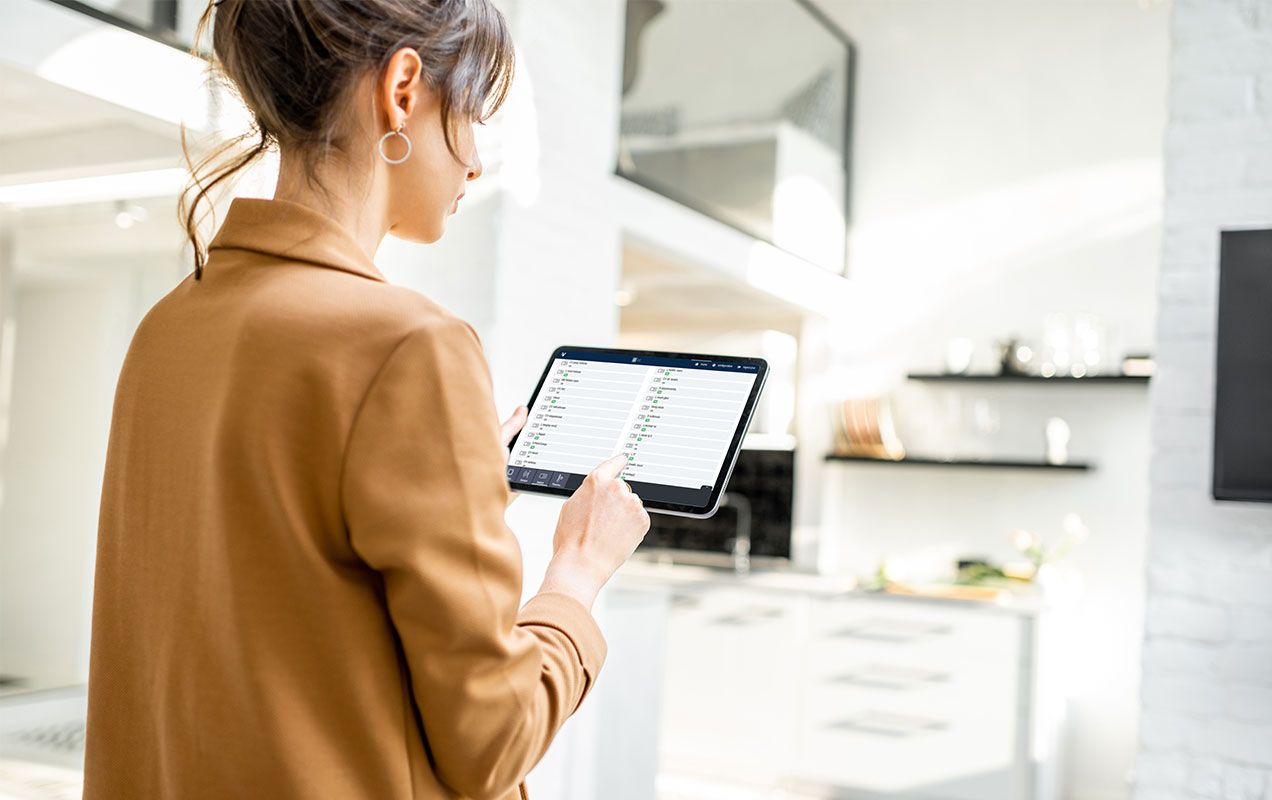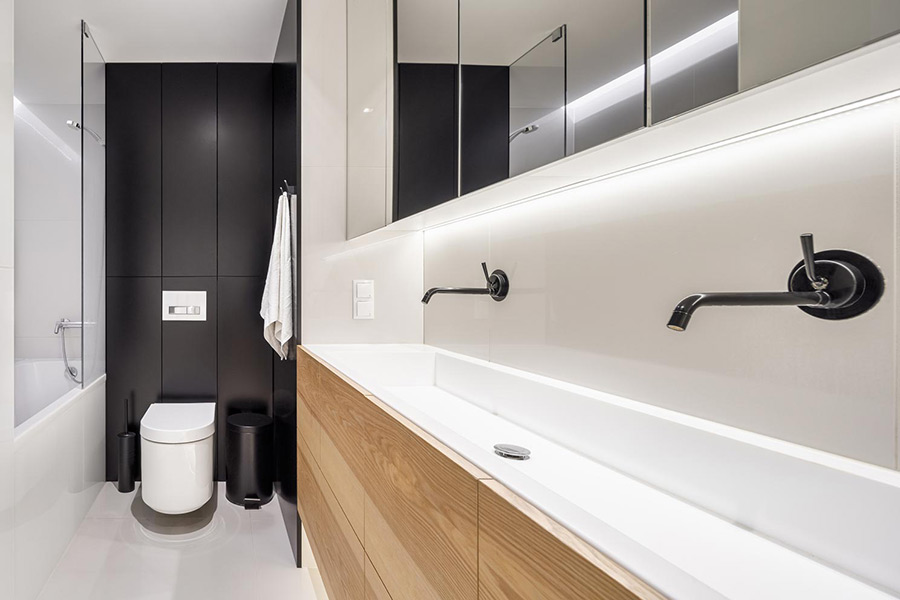 Our expertise in LED lighting reflects in the high-quality and durable products for the professional market. EtiamPro offers a large range of high-end LED strips, LED panels, LED floodlights and compatible power supplies. This makes Velleman the perfect partner for the catering and business industry.

LED LIGHTING PRODUCTS





Our high-quality sound and light systems are the ideal appliances to realise successful light and sound productions in the catering industry or at small and larger events. Velleman carries its own brand HQ-Power but also partners with the renowned Sixty82 from the Netherlands.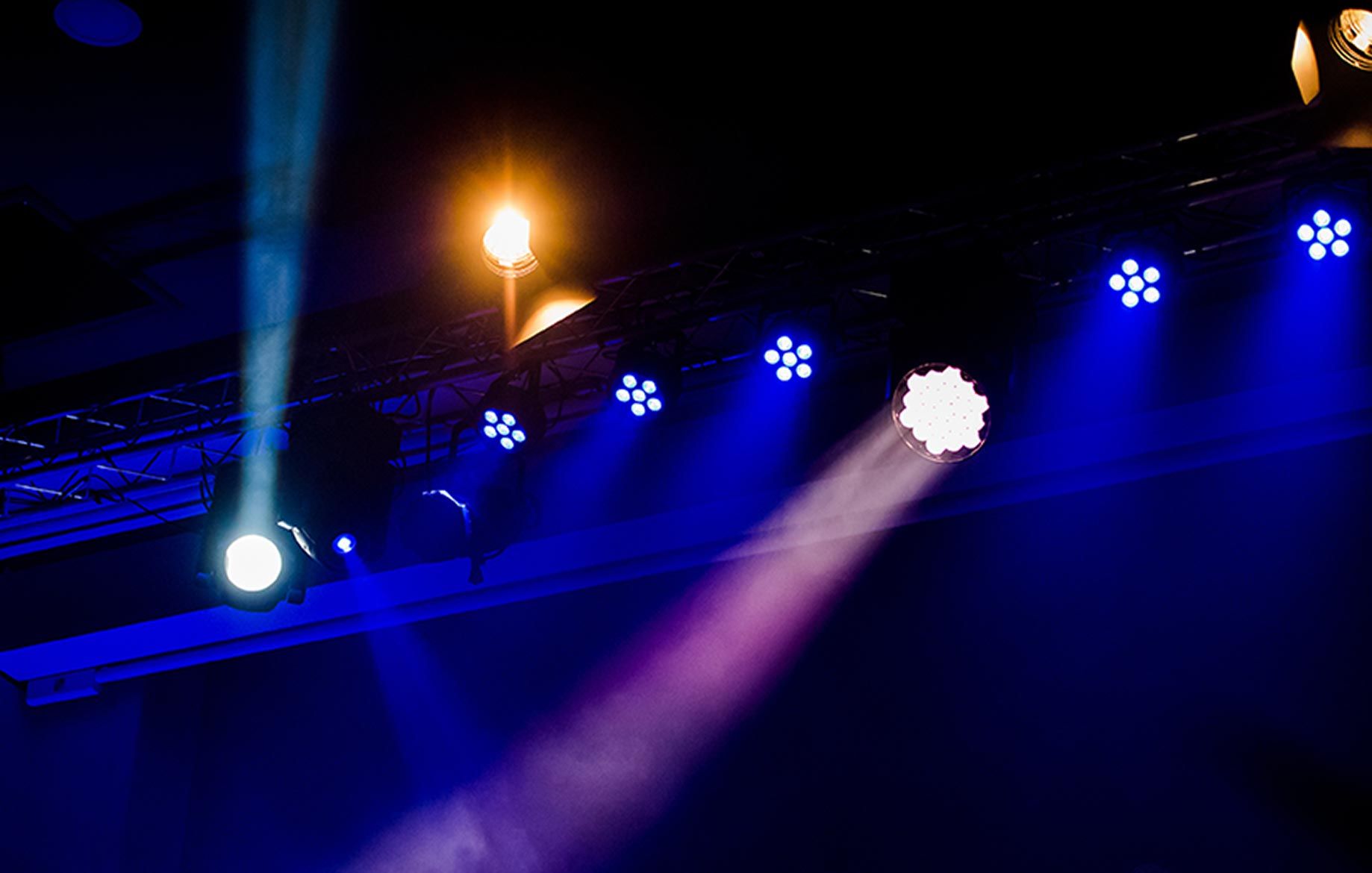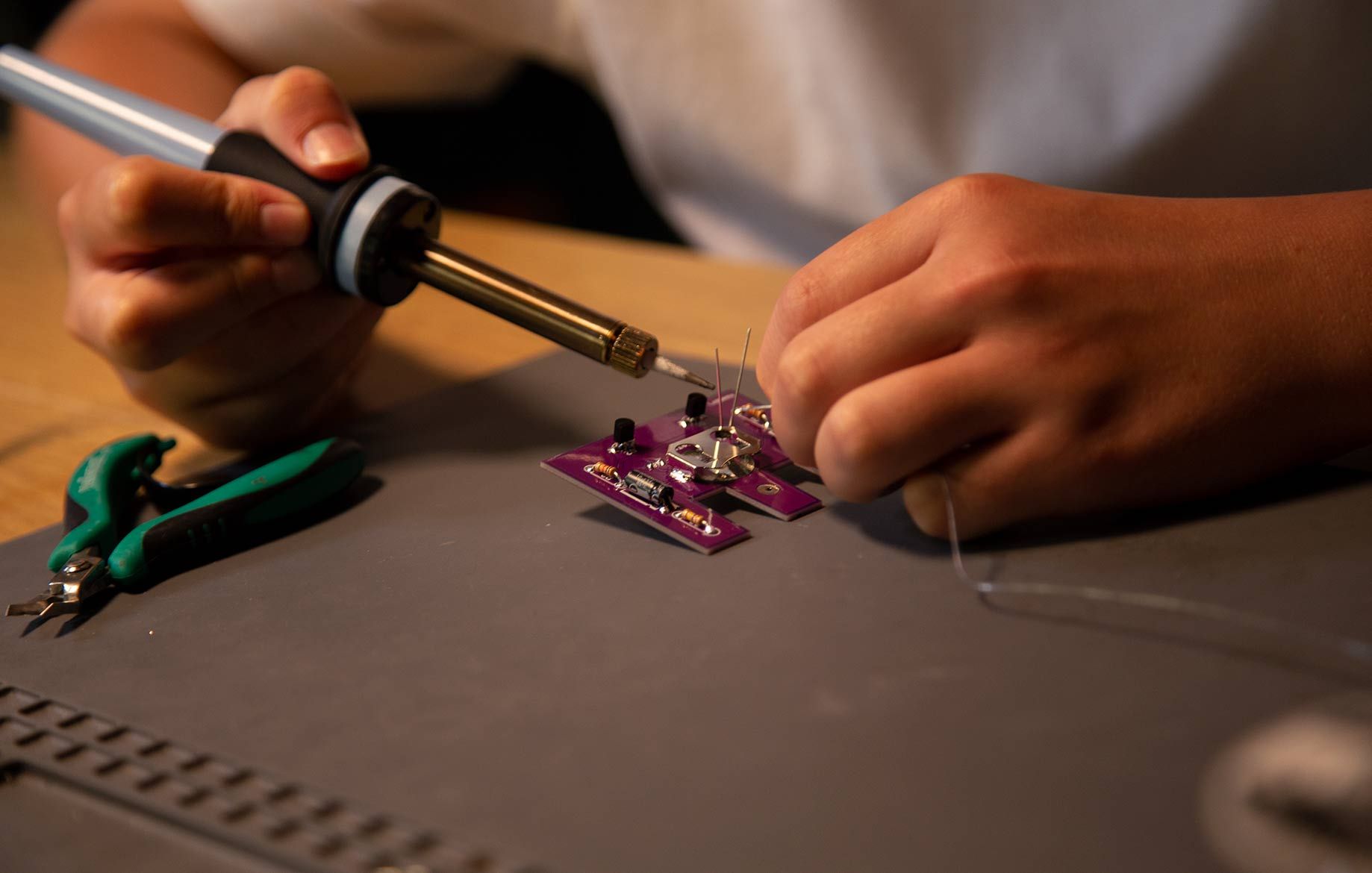 You would like to know more about electronics? Discover Whadda, our premium maker brand. Whadda offers a myriad of cool electronics projects for hobbyists and modern-day Makers. Creating these electronics projects has been Velleman's main activity for more than 20 years! A success story for young and old.
WHADDA PRODUCTS



Customized solutions



Some projects require specific solutions. Besides plug and play products, Velleman also offers customized solutions. Our top engineers design and develop products to suit our partners needs.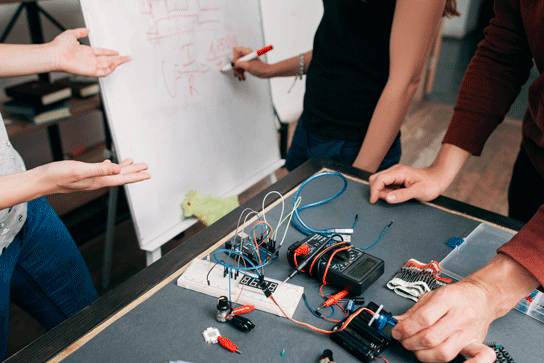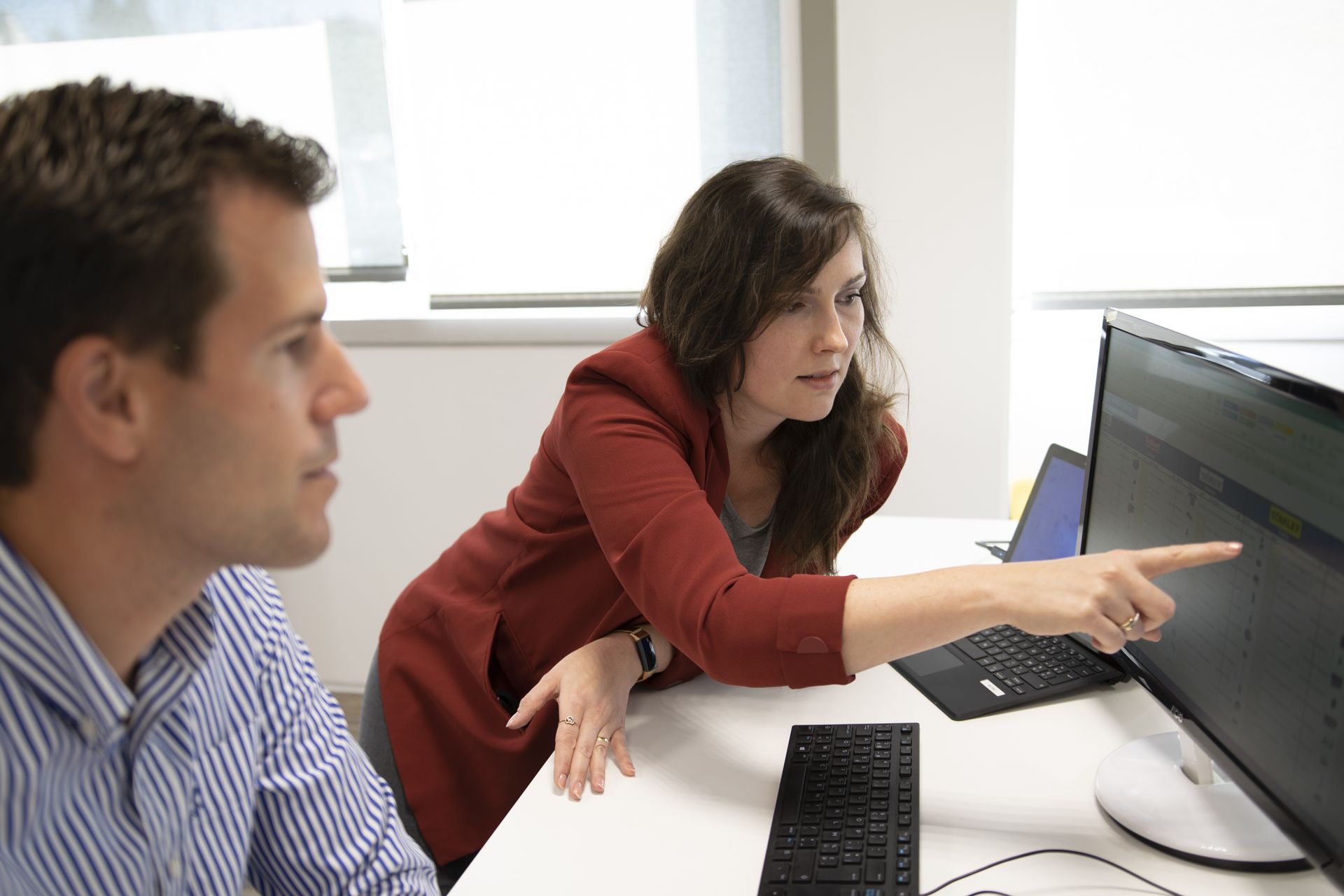 Velleman searches for innovative products and concepts all around the world. Years of experience and boundless commitment allow Velleman to always match market demand.


Warehousing



Our high-tech warehouse of 8.000 m² has 22.000 pallet spaces and shelters thousands of products. The automated processing software allows us to process 5.000 order lines every day.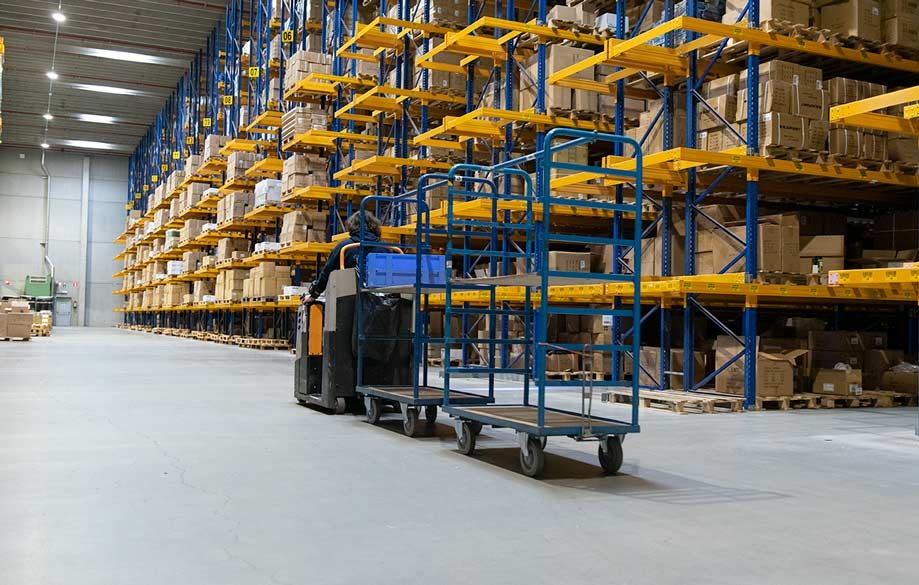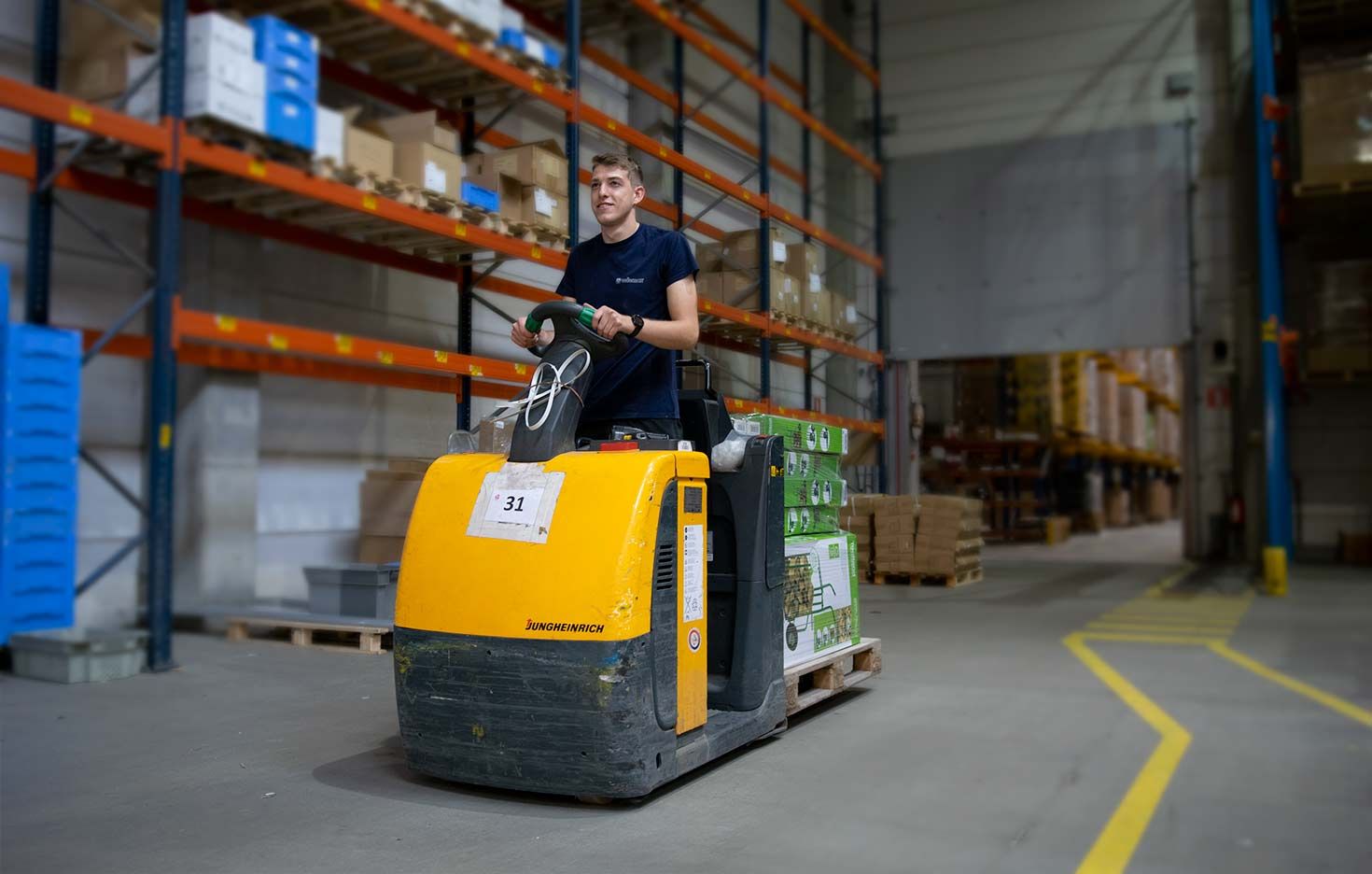 The Velleman warehouse is also the logistic heart of the company. Every year, we take delivery of 400 containers from the Far East, which translates in a daily average incoming volume of 250 pallets. On the other side, we team up with our logistic partner to dispatch around 25 tonnes of products to our worldwide customers every day.


Third party services



Velleman also offers its services to third parties. Be it product sourcing and branding, storage capacity, logistics or marketing services, our knowledge vouches for a successful cooperation.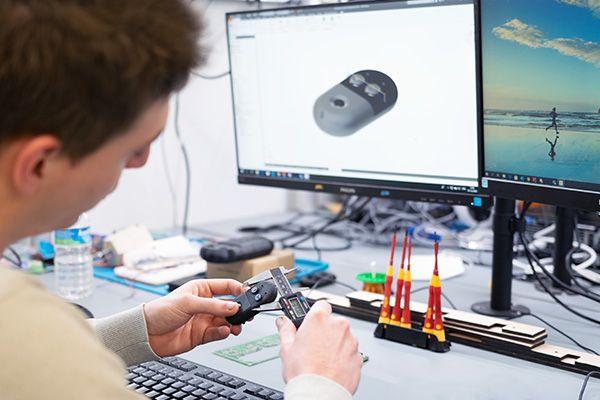 Questions about working together?
Don't hesitate to contact us, we're happy to hear you!